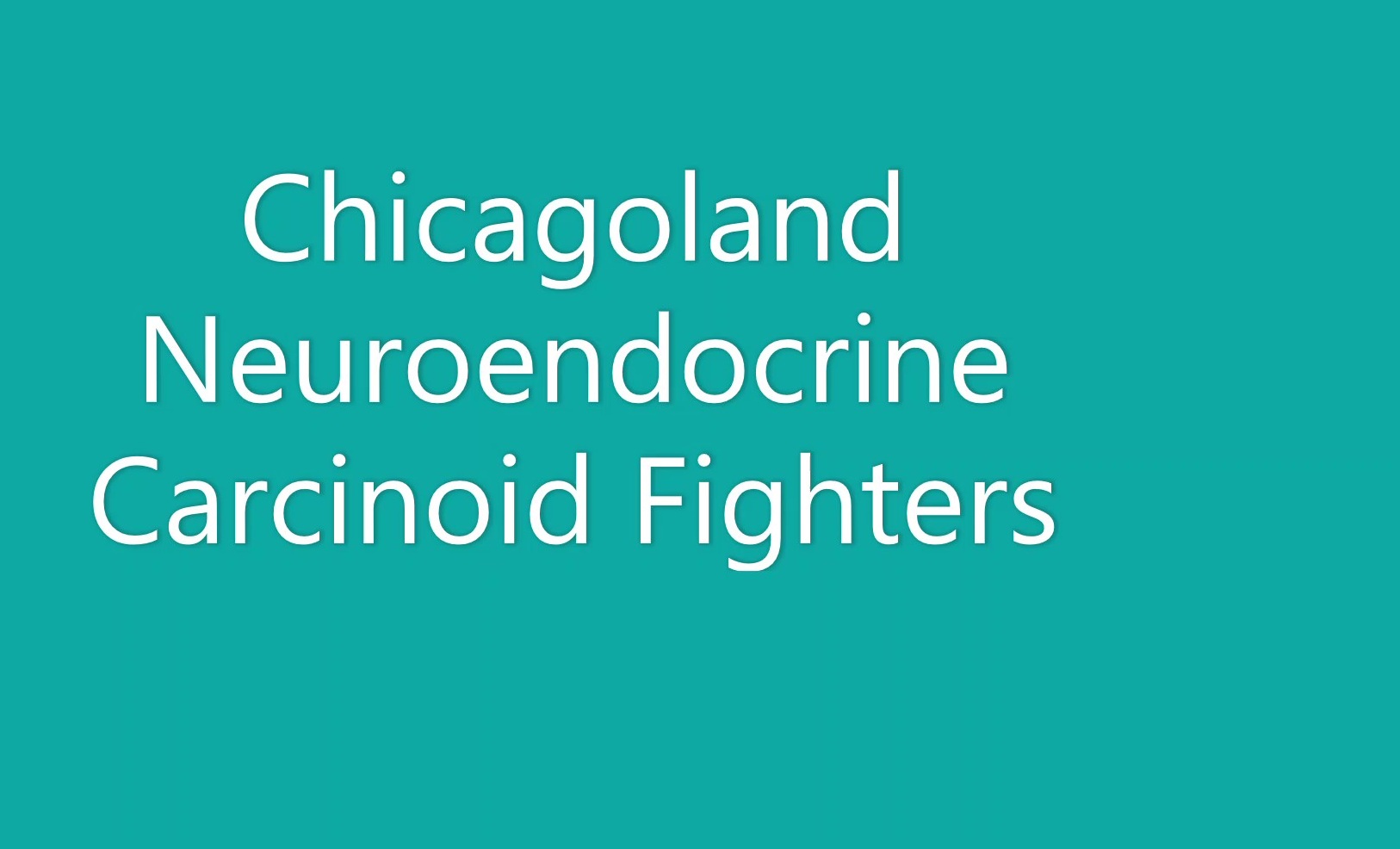 Bethany Stiltner will be facilitating at CAM - as available at Culture Arts and Music, Woodstock, IL.
1st Sundays of the Months 3 p.m.
PLEASE CHECK CULTURE ARTS AND MUSIC EVENT CALENDAR TO CONFIRM THIS EVENT IS TAKING PLACE BEFORE YOU GO.
September 1st: NO drum circle due to Labor Day Holiday weekend events.
Thanks for your patience, and hope to see you when we drum together next.
Katy's Place at the Swedish American
Regional Cancer
From September 6th, 2018
OSF Drumming for Wellness June 26th, 2019
Great Small group drum with those fighting tough battles with health and their friends and supporters.
Image not from this event, but all who attended brought great energy, You Rocked!
DRUM ON! is taking a break.
Stayed Tuned !
Drumming to help fight Cancer!! Drum! Donate! Dare to Fight Cancer! One Beat at a Time!
MAKE A SOUND. MAKE A DIFFERENCE.
Bickford Senior Living, Rockford IL
Drummin' and Dancin' with Wise Ones
2018 Drumming for Wellness group.